Our wellness ecosystem!
Ecosystem Offerings
Check our array of wellness offerings, specially curated for you!
Aanya Wellness
Your wellness abode!
Visit our shop to see amazing creations from our designers.
Wellness Update!
Wellness Forum
Learn from the experts and industry leaders...
Panchakarma is a therapy that helps achieving a sense of mental and physical balance in our body...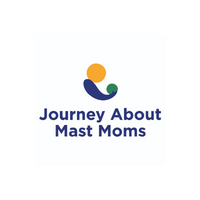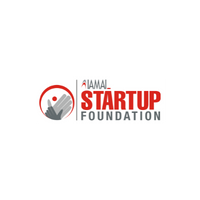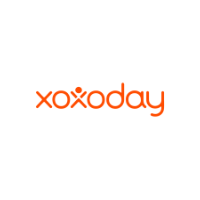 Our Success Stories
WHAT THEY SAY ABOUT US!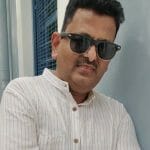 Truly one and only portal on wellness…..has given the choices from retreats to yoga/meditation to wellness products. Very easy to select your interest and booking the services or buying the products. Impressed with the quality and customer experience exceeded the experience.
I just wanted to share a quick note and let you know that you guys are doing a really good job. I'm glad I decided do yoga with you. I have enjoyed your classes immensely. I have tried several classes whilst being in India and found yours so friendly, caring and great instruction of the movements of yoga poses. I must say your instructors are very thorough with their approach and explanation of the poses and I really enjoy them.
My son had taken a consultation from Dr Suyog. He has been suffering from paralysis attack and his mind was unstable, his left hand was also not working. Dr Suyog suggested him the medicines. Slowly and gradually his lifestyle is changing and he is feeling more active and healthy.
I had taken consultation from Dr Suyog. I was suffering from sleeping disorder. After taking medicine from doc, I feel calm and I can concentrate more. For a healthy lifestyle, everyone requires mental peace.

I would highly recommend Aanya Wellness.
INSTAGRAM
@aanyawellness
Subscribe to our Instagram to stay tuned to our latest updates!
Stay Updated!
Hey you,
Sign up & stay connected with our latest trends!